The City of Greater Sudbury is a great place to live, work, and play. And the business community of Greater Sudbury is as unique, diverse, and agile as the landscape upon which it sits.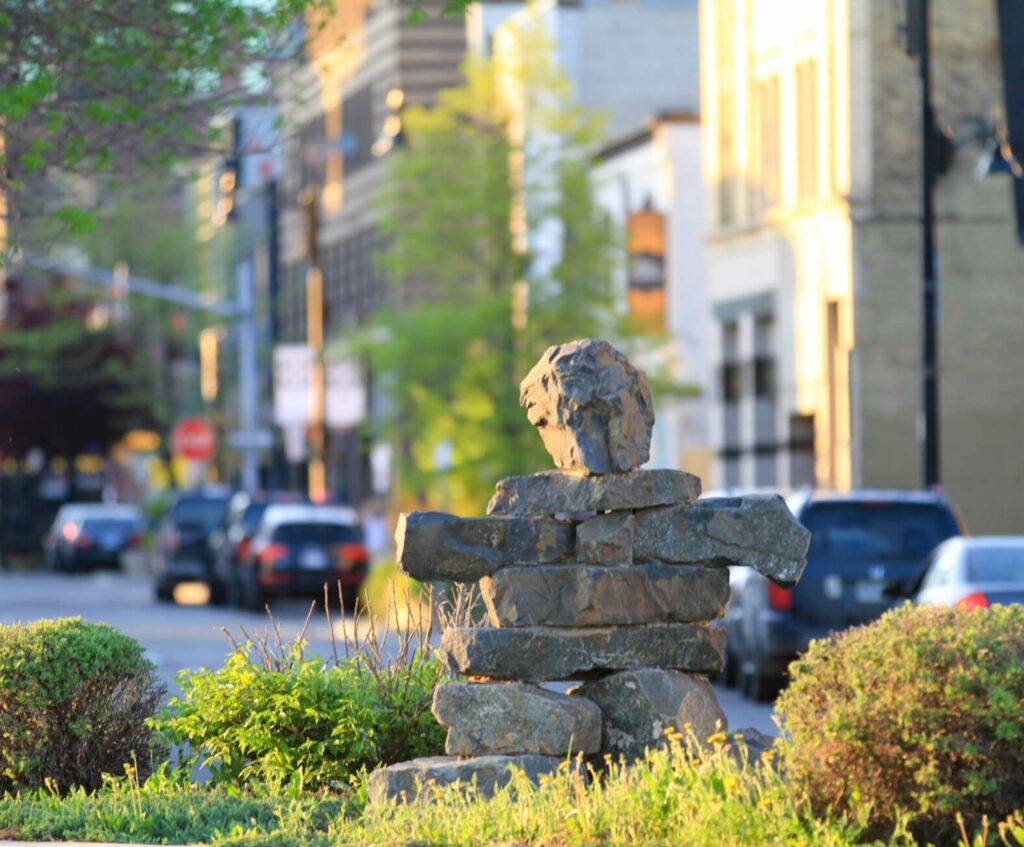 The Greater Sudbury Business Community
The businesses and institutions of Greater Sudbury are continually doing incredible things. Whether contributing to healthcare innovations, bringing Silicon Valley-level tech to underground mining operations, or delivering restaurant eats to doors of customers, Greater Sudbury businesses connect the city, and the city to the world.
At Agilis Networks, we are here to strengthen that connection.
Greater Sudbury Business Internet, Phone and Hosting Services
Telecommunications lies at the backbone of modern businesses. Greater Sudbury businesses rely on business phones, business internet, and hosting services to reliably deliver their services to customers and partners.
At Agilis Networks we are dedicated to business. As a business-first provider, we understand the technical requirements and needs of businesses of all sizes. As a Greater Sudbury business, you can depend on Agilis Networks to connect your business to what matters.