North Bay is the "Gateway to the North", and Agilis Networks connects the world to North Bay. Rich in nature and diversity, North Bay brings northern hospitality to all sectors of business.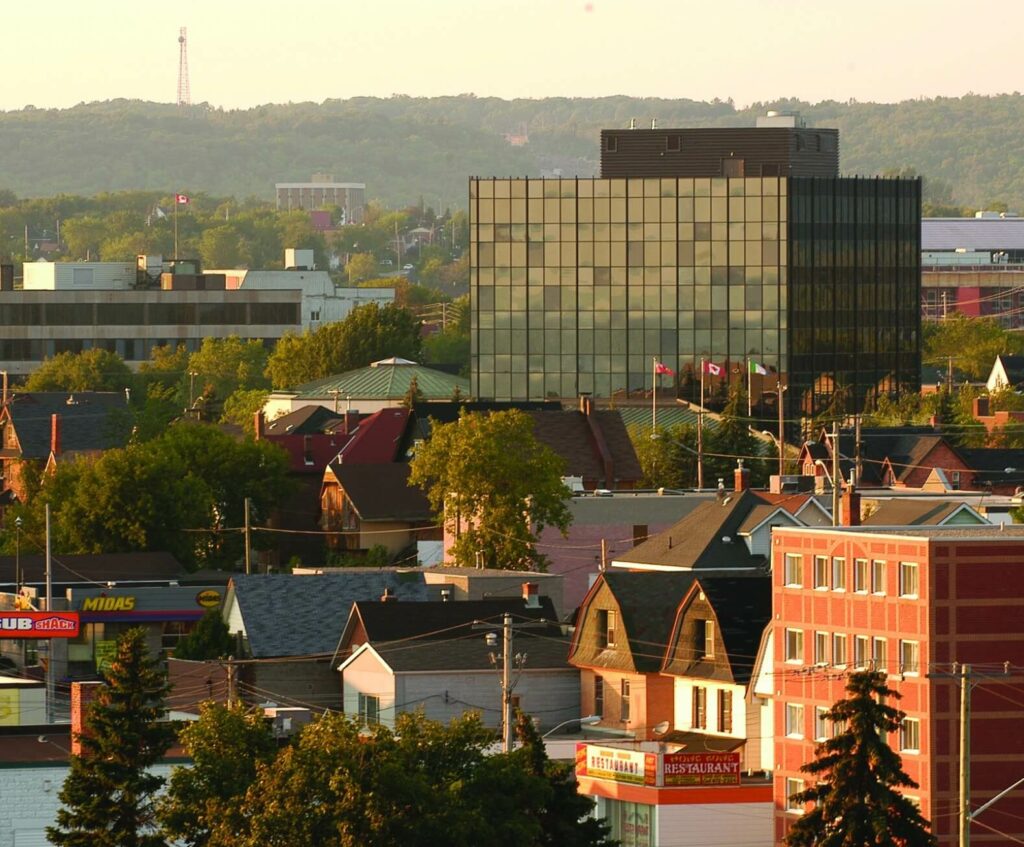 The North Bay Business Community
North Bay shows off the agility that Northern Ontario brings to the business community. North Bay is home to many sectors of business including manufacturing, aviation, forestry, mining supply, national defense, and the film industry. All of these businesses connect to their industry and customers in different ways.
At Agilis Networks, we are here to strengthen that connection.
North Bay Business Internet, Phone and Hosting Services
Telecommunications lies at the backbone of modern businesses. North Bay businesses rely on business phones, business internet, and hosting services to reliably deliver their services to customers and sector.
At Agilis Networks we are dedicated to business. As a business-first provider, we understand the technical requirements and needs of businesses of all sizes. As a North Bay business, you can depend on Agilis Networks to connect your business to what matters.