If your business depends on a fast, reliable network, Agilis Networks should be your provider of choice. We are dedicated to ensuring that all of our clients are treated like our business partners, because they are. Our networks are designed by people, for people and our expert staff work with you one-on-one to build a custom suite of business class solutions to meet your needs.
Business Class Solutions
From start-up to enterprise, Agilis Networks has the right telecommunications solutions to grow your business. See how Agilis Networks can be put to work to connect your people, customers, and products to the world.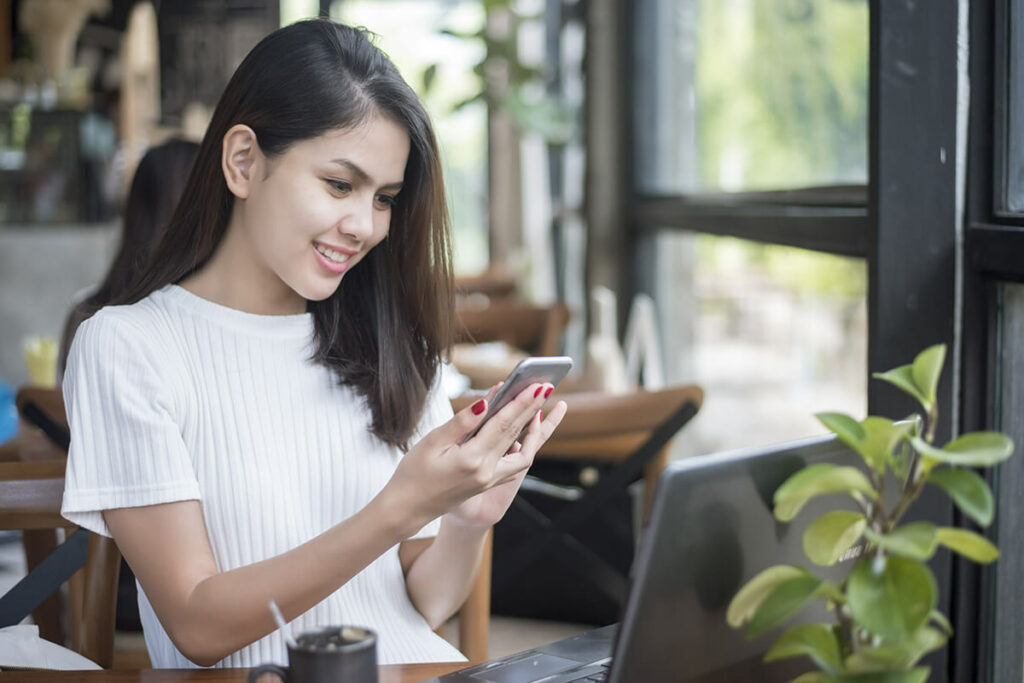 Use Case
Start-Up/Fast Growth
You are a start-up company or one that's growing fast. You need to be smart with your resources, while also meeting the continually evolving needs of your business environment. Simply put, you need communication tools that work as efficiently as you.
Use Case
Small Business
You are a small business and you are proud of the work that's gotten you this far. You need the right communication tools that work with you and that seamlessly integrate into your business.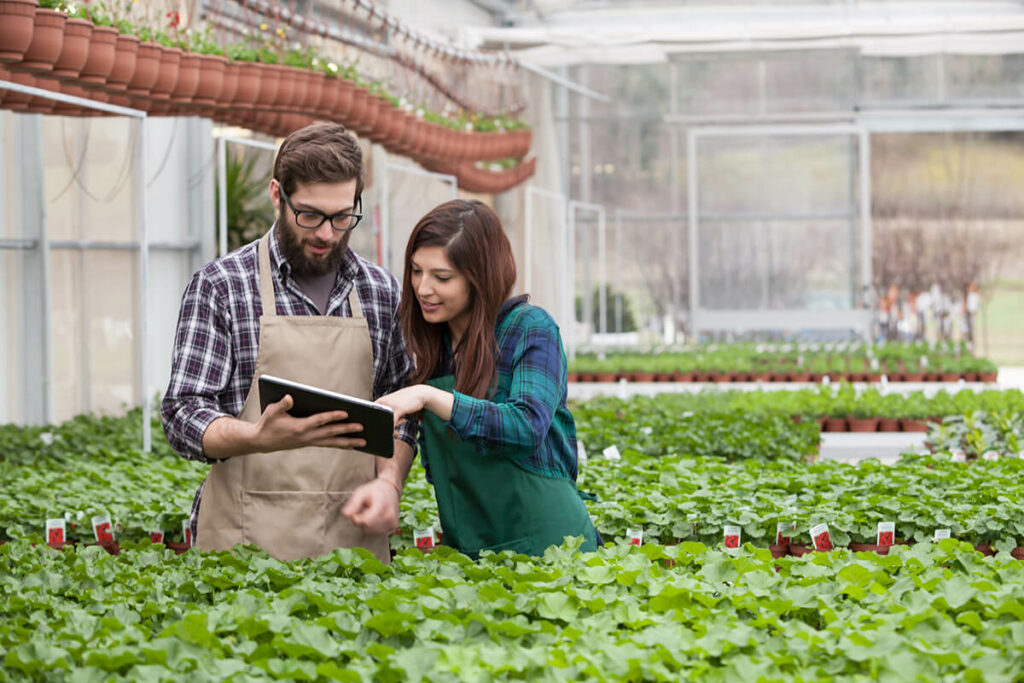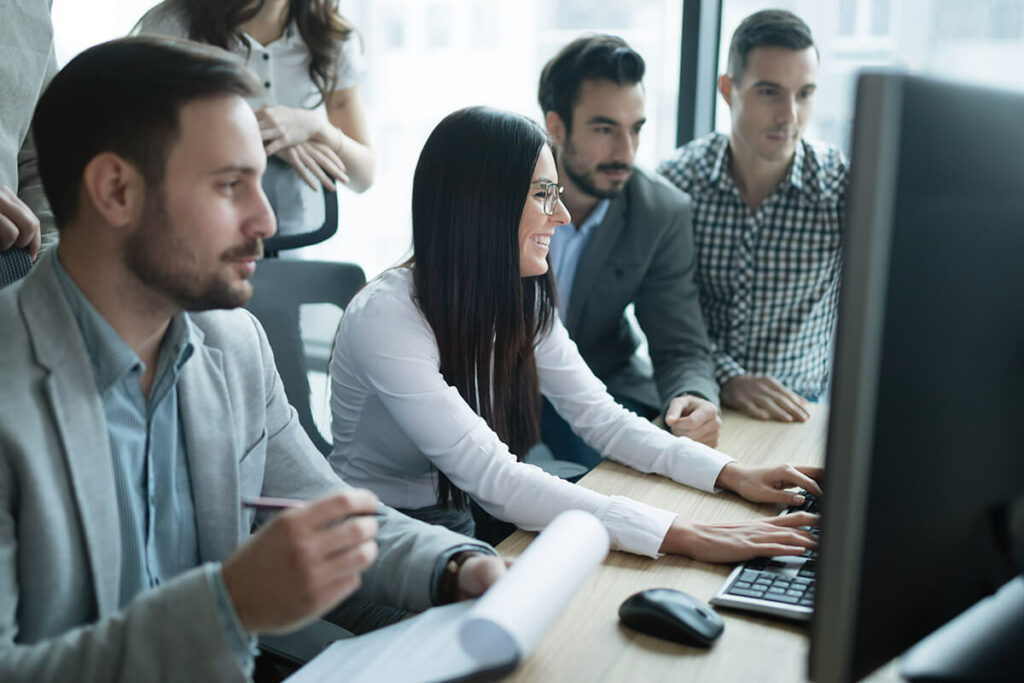 Use Case
Medium Business
You are a medium sized business and you have a sizeable share of the market. You have a diverse group of employees who need the right communication tools to stay connected. Those tools need to be reliable and work just as hard as you do.
Use Case
Enterprise
You are taking over the world one day at a time and nobody is stopping you. In order to continue your reign, you need the right communication tools to back you up. With your resources, the sky's the limit.