At Agilis Networks, we are pleased to offer a number of ways to pay your bill safely and conveniently, including our MyAccount e-Billing Portal: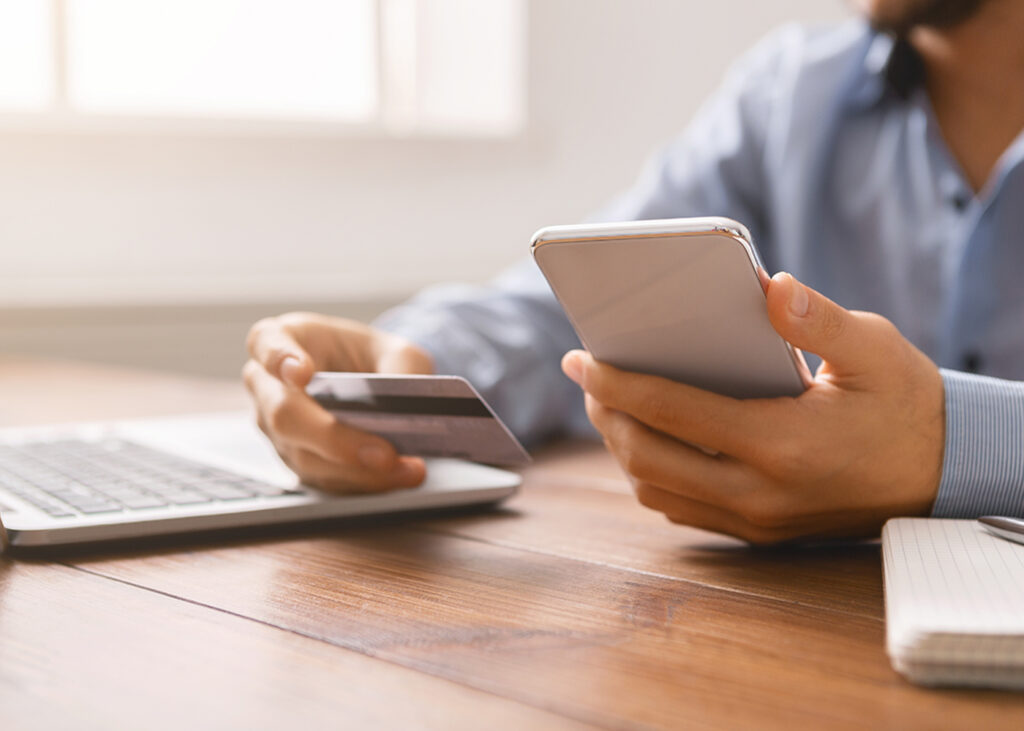 Pay by credit card online through MyAccount
Agilis Networks offers a secure, convenient and user-friendly online payment system for our customers. Register for MyAccount to set up recurring payments on your Visa or MasterCard, view payment history and make quick one-time payments using the "Pay Now" feature.
Are you currently registered for Pre-Authorized withdrawals and would like to switch to Credit Card Payments?
If you sign-up for recurring credit card payments and are currently registered on a Pre-Authorized Payment Plan to debit your bank account, you will need to contact our office and cancel that payment withdrawal. Failure to cancel your Pre-Authorized Payment Plan will result in double payment.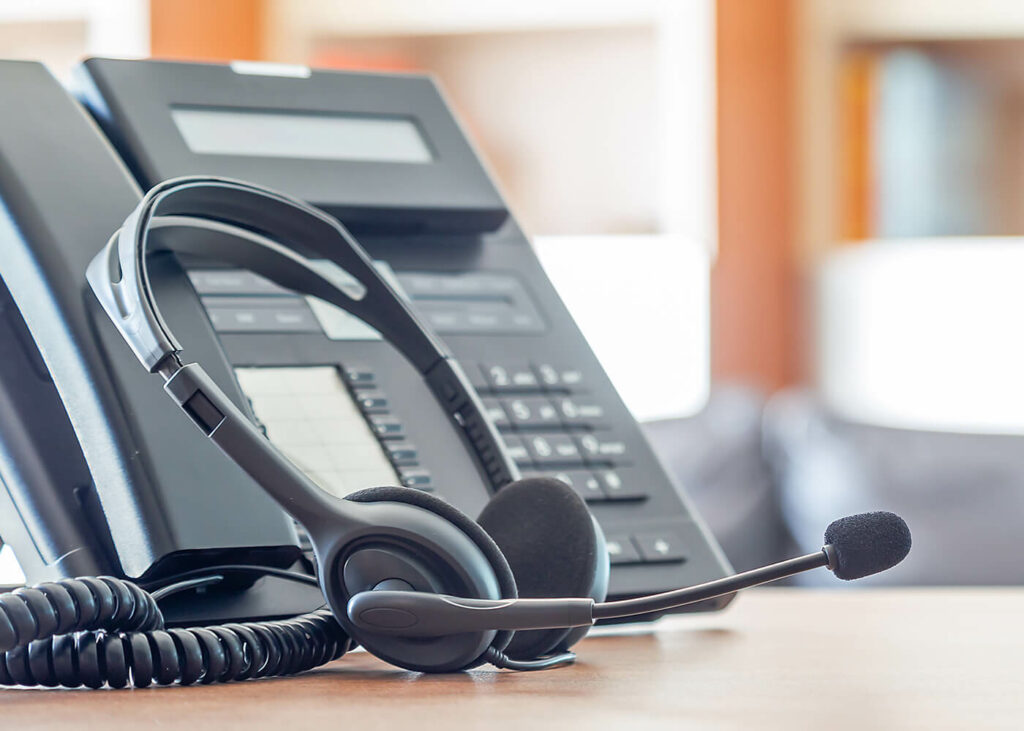 Pay by standard payment methods
We're pleased to offer all standard methods of bill payment to serve you in the most convenient way possible including:
Telephone or Internet banking
Cheque (include Account Number)
Pre-Authorized Direct Debit from chequing account
At your bank (must have bank card)
Mailing address for cheques:
500 Regent Street,
Sudbury, ON P3E 3Y2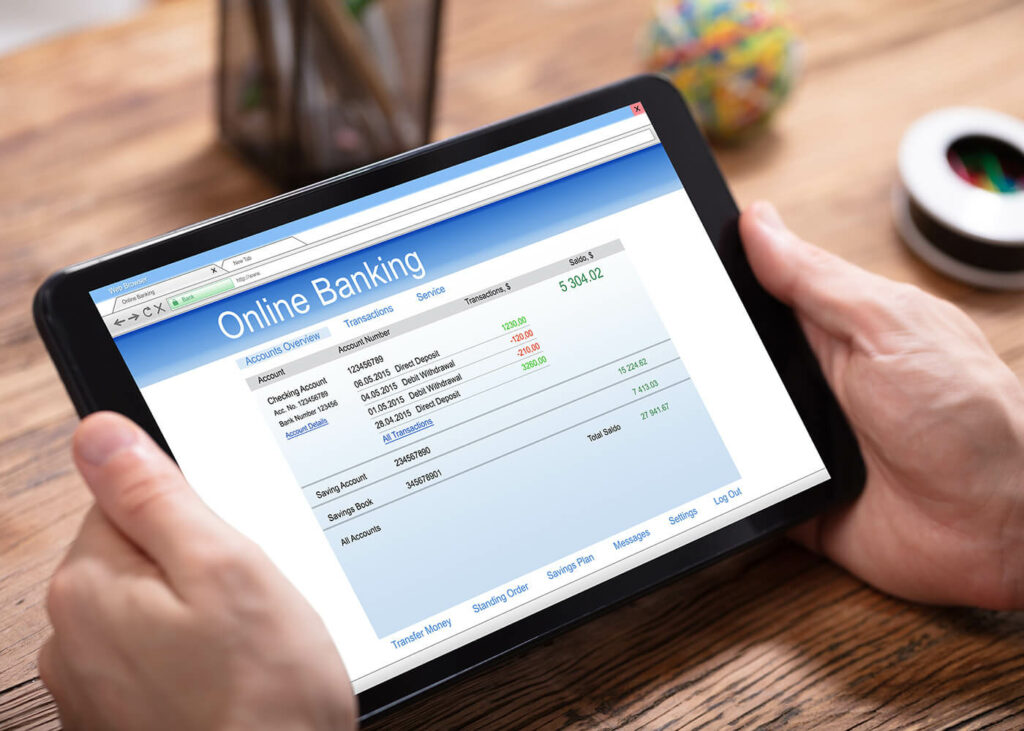 Pay by Pre-Authorized Payment Plan
Register for our Direct Debit Pre-Authorized payment plan to have your payments automatically withdrawn from a chequing account on the due date of the bill.
Please fill out the form below to register for direct debit from a chequing account.
Thank you for your continued business!