Agilis Networks works with you one-on-one to understand your communication needs and to design you the right solution for your business. With Agile Solutions, your communication tools integrate into your business. In the office or on-the-go, Agilis Networks keeps you and your team on track. By choosing Agilis Networks as your service provider, you can keep all of your communication tools under one roof.
Agile Services
Individual services and custom packages designed for your business.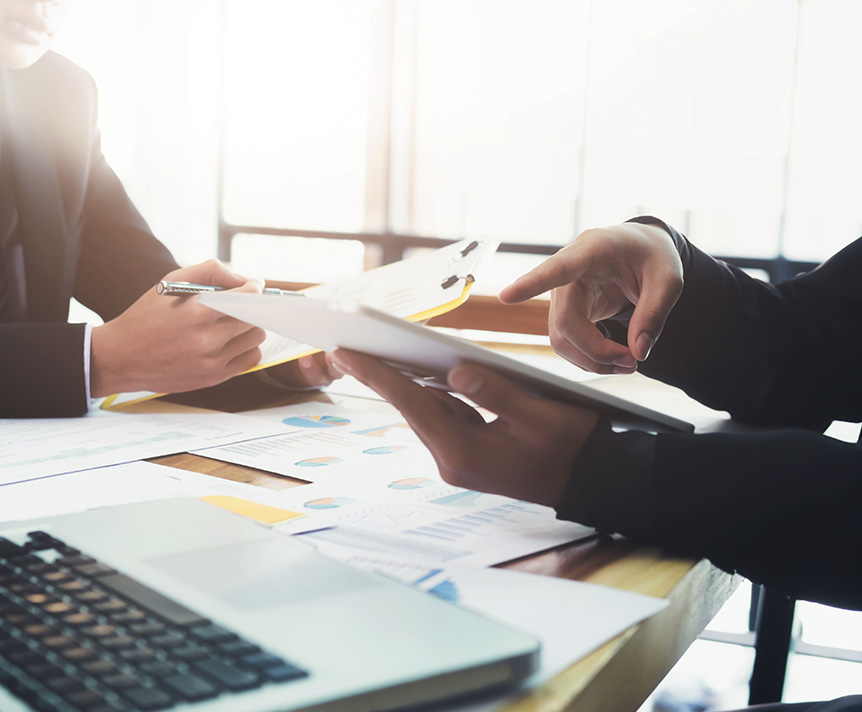 Analytics
Keep your stakeholders informed with analytics
Your stakeholders are important and you need to be able to give them detailed analytics about how you are communicating. Our AgilePhone gives your organization the ability to record calls for quality assurance. Plus, you can track calls to make better management choices based on data.
Protected
Protection from cyber attacks
You have important and confidential information that needs to be kept secure. When you host with Agilis Networks, your servers will be under 24/7/365 off-site security surveillance and all entry locations are monitored. Access is only granted by individual controlled card swipe access. Of course, we also have firewall and intrusion detection. Your files are safe with Agilis Networks.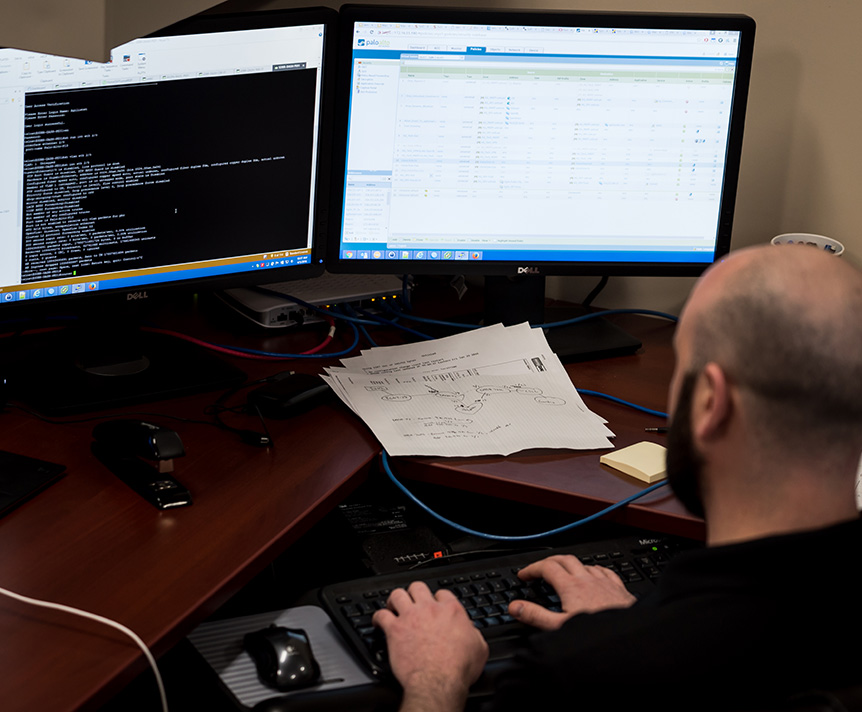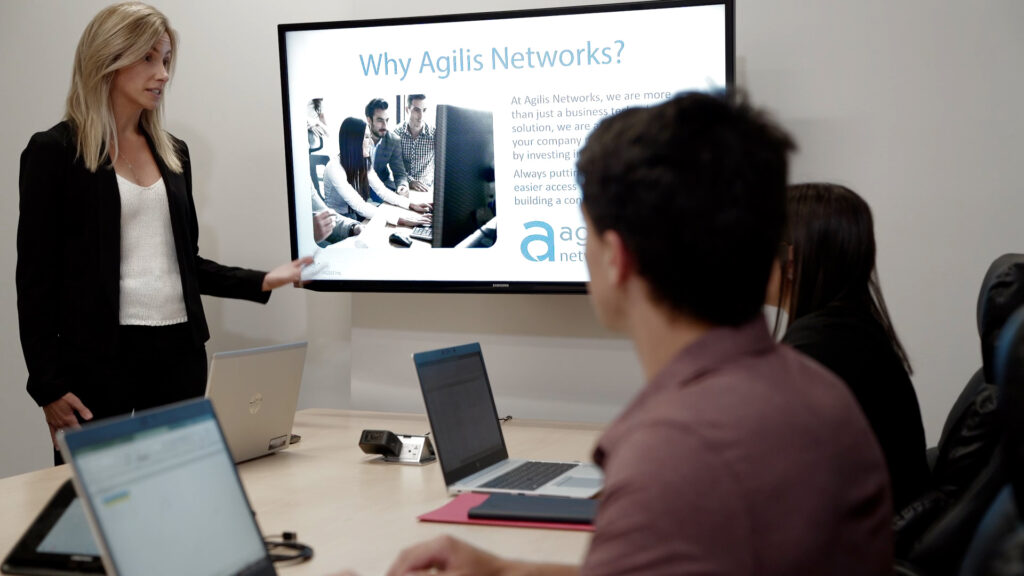 Specialized
We specialize in the business sector
You want to work with a business that understands your business. When you work with Agilis Networks you are working with a team of highly trained individuals who work with you one-on-one to understand how they can help your business achieve it's goals. We specialize in business communication. You can trust us to be the backbone of your business.
Secure
Security controls for your organization
Your organization is robust. You need communication tools that are flexible and that meet the needs of every person in your business. Your IT team, supported by Agilis Networks, can easily manage security settings ensuring staff has access to what they need to do their jobs.