Barrie is known for being well-connected. As the pivot point between Southern Ontario, Northern Ontario, and cottage country, Barrie businesses are growing and making connections far and wide.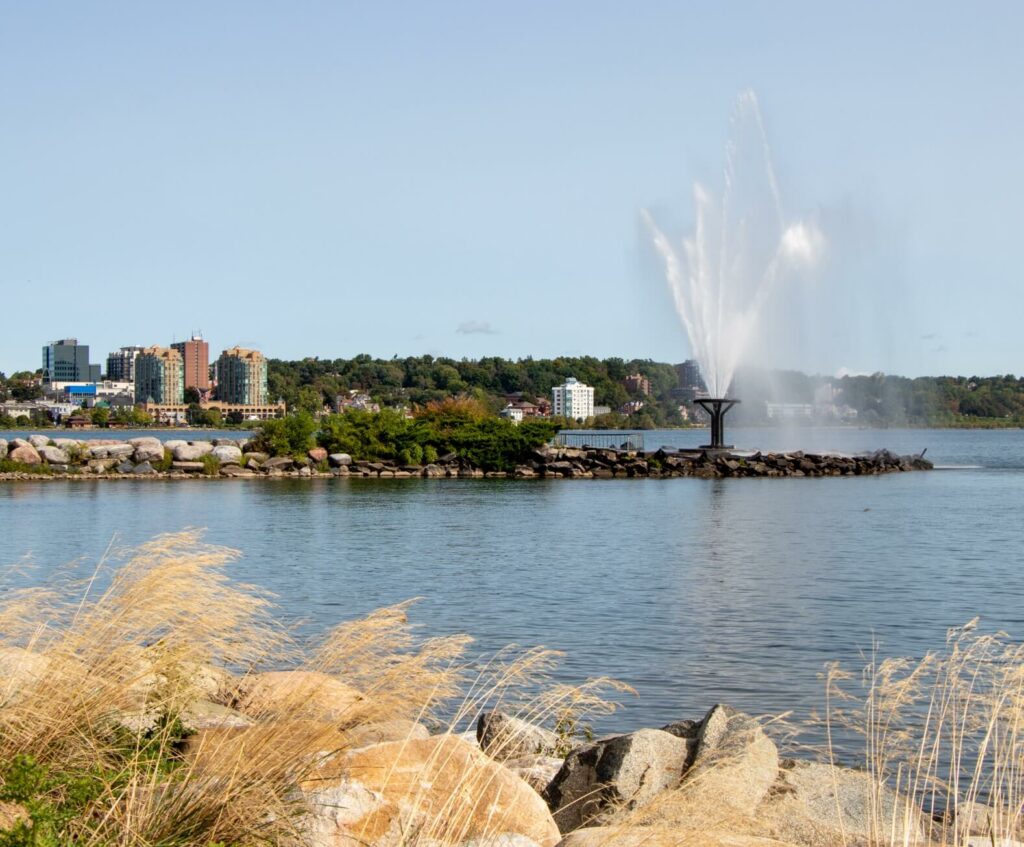 The Barrie Business Community
It is no secret that Barrie is growing. It is growing both as a community, and as a premier destination for business. Offering the best of lifestyle and close access to the Greater Toronto Area and its international airports, Barrie is the perfect place for businesses making connections with the local community and world at large.
At Agilis Networks, we are here to strengthen that connection.
Barrie Business Internet, Phone and Hosting Services
Telecommunications lies at the backbone of modern businesses. Barrie businesses rely on business phones, business internet, and hosting services to reliably deliver their services to customers and partners.
At Agilis Networks we are dedicated to business. As a business-first provider, we understand the technical requirements and needs of businesses of all sizes. As a Barrie business, you can depend on Agilis Networks to connect your business to what matters.