Have multiple offices and need to link their networks together? TLS, or Transparent LAN (Local Area Network) Service, allows multiple locations to share the same network. It makes no difference where a server or shared network resource is physically located. As long as it's a part of your TLS, you'll be able to access it as if it was right beside you.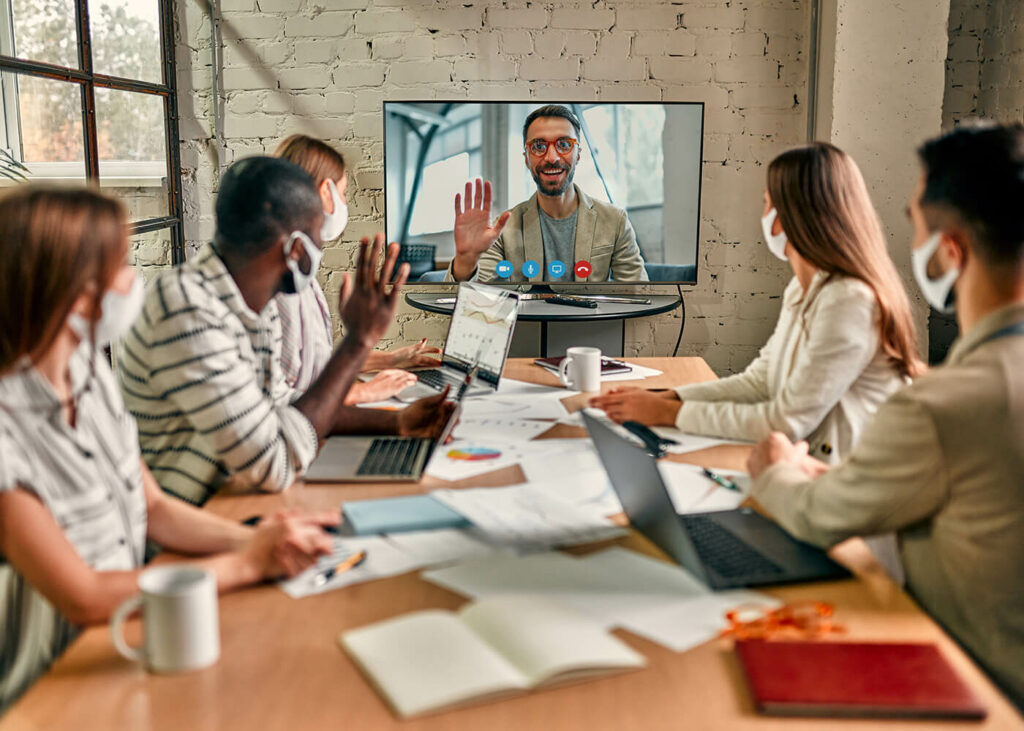 Why TLS?
In-house security for distributed teams
TLS or Transparent LAN Services uses secure authentication to ensure messages cannot be altered during transmission over the Internet. This is essential for businesses transmitting company video and communication while working online.
TLS (Transparent LAN Services)
Customizable
Configured to suit your business and customer needs exactly.
Expert Installation
Our team will get you up and running with an expert install, onboarding and agile support.
Less Downtime
Enjoy less downtime and lightening fast agile support to keep you online.
Video Conferencing
Give your team the ability to have face-to-face meetings even when they are in different locations.
Business Class Solutions
Find out how businesses like yours depend on Agilis Networks: