Agilis Networks' one-on-one approach to understanding your needs makes the difference. With Agile Solutions, your communication tools integrate into your business. In the office or on-the-go, Agilis Networks keeps you and your team on track.
Agile Services
Individual services and custom packages designed for your business.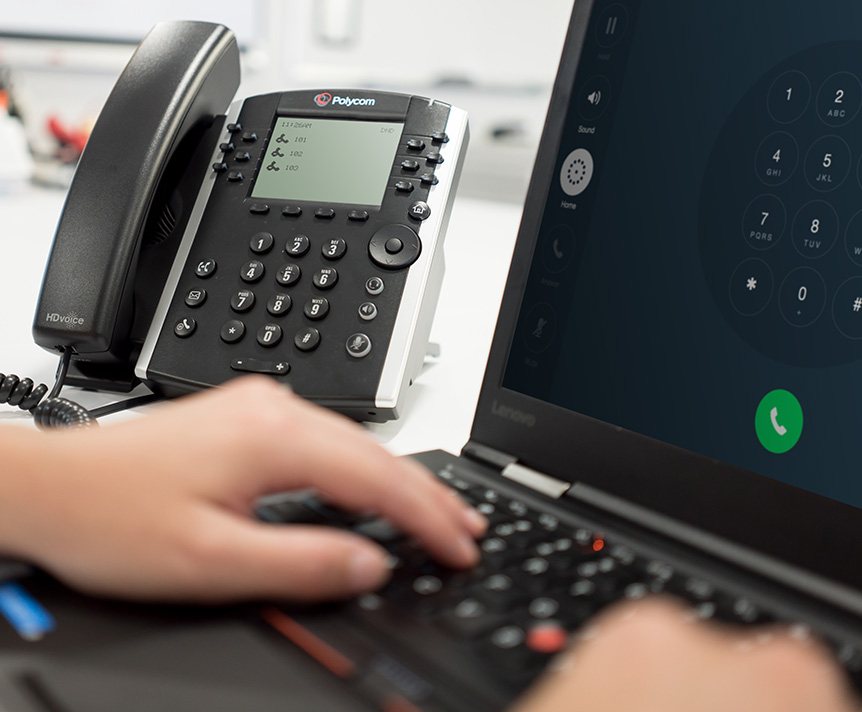 Communication
Thank you for calling, how may I help you?
As a small business, you know how important it is to be able to efficiently communicate with your customers. But you also realize that you and your staff cannot always answer every phone call as it comes through. If you have regular incoming calls, our AgilePhone comes standard with a queuing system to hold until someone is available to answer. Even better, you can put on some cool tunes or advertise new offers while callers are in the queue.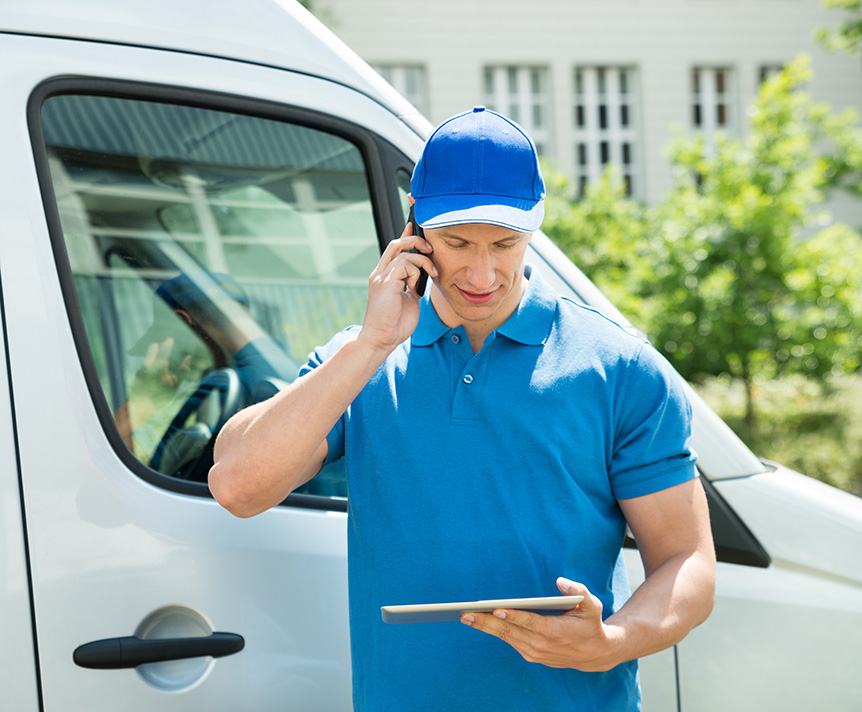 Mobile
In and Out
You have employees who are in and out of the office all day, everyday, making deliveries or meeting with customers. It's important that they stay connected while they are on the go. With AgilePhone, your employees can link their mobile phone to their work phone. Staying connected is simple with Agilis Networks.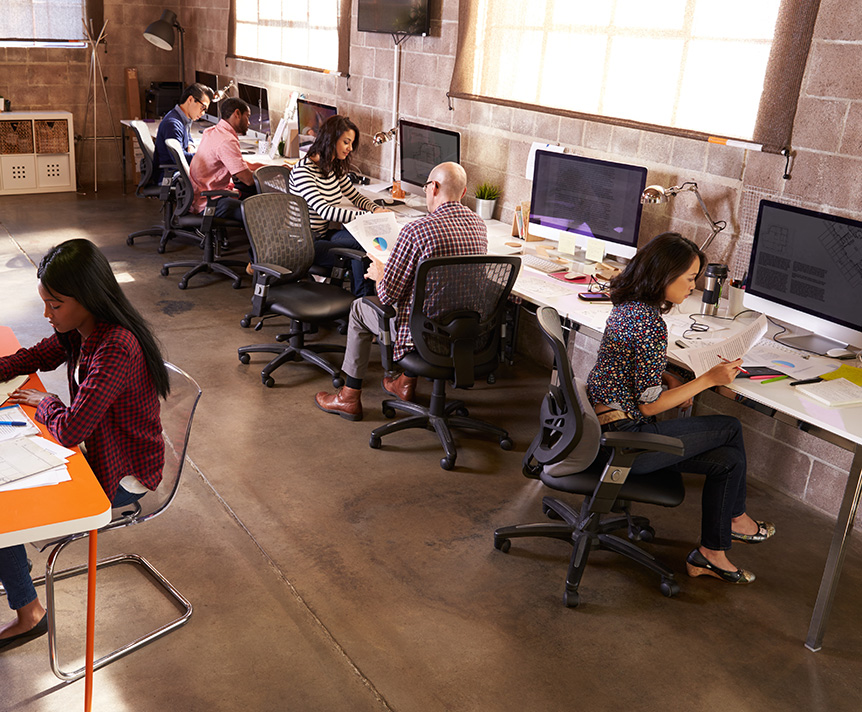 Scalable
Struggle-free internet
Internet is essential for every business. But you need internet that works for you. With Agilis Networks' robust fiber-optic network, you can customize your speed and bandwidth to serve your specific needs. Agilis Networks understands that you need your internet to be as agile as you are.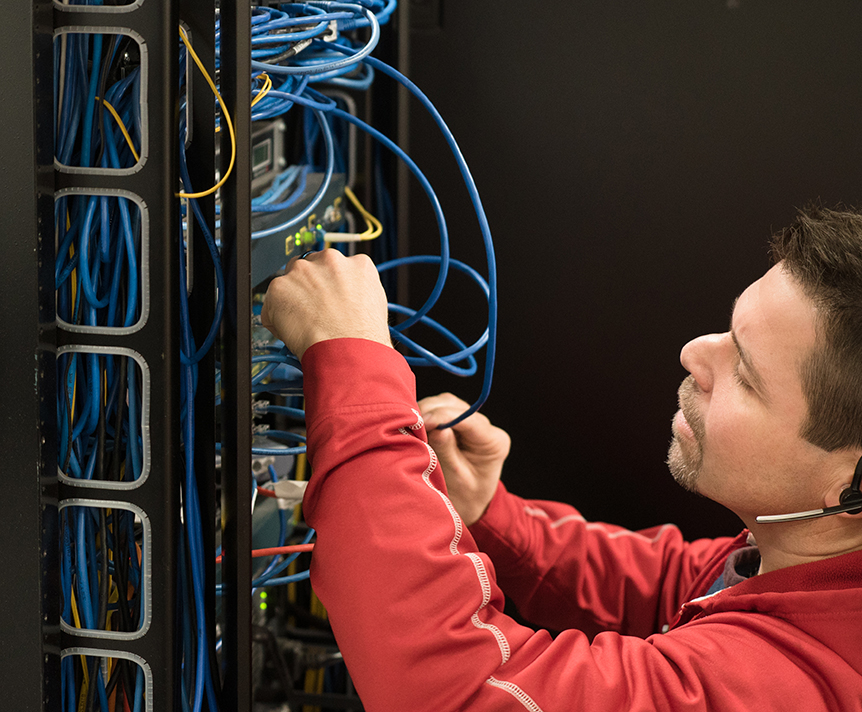 Reliable
Hosting your website does not need to be hard
As a small business, your website is an important part of your marketing plan. If you host your website with Agilis Networks, it will be hosted in a local, secure and reliable, Northern Ontario facility. You also get 24/7 access to our talented tech support team to ensure your website is always up and running.