Agilis Networks works with you one-on-one to understand your communication needs and to design the right solution for your business. With Agile Solutions, your communication tools integrate into your business. In the office or on-the-go, Agilis Networks keeps you and your team in the loop.
Agile Services
Individual services and custom packages designed for your business.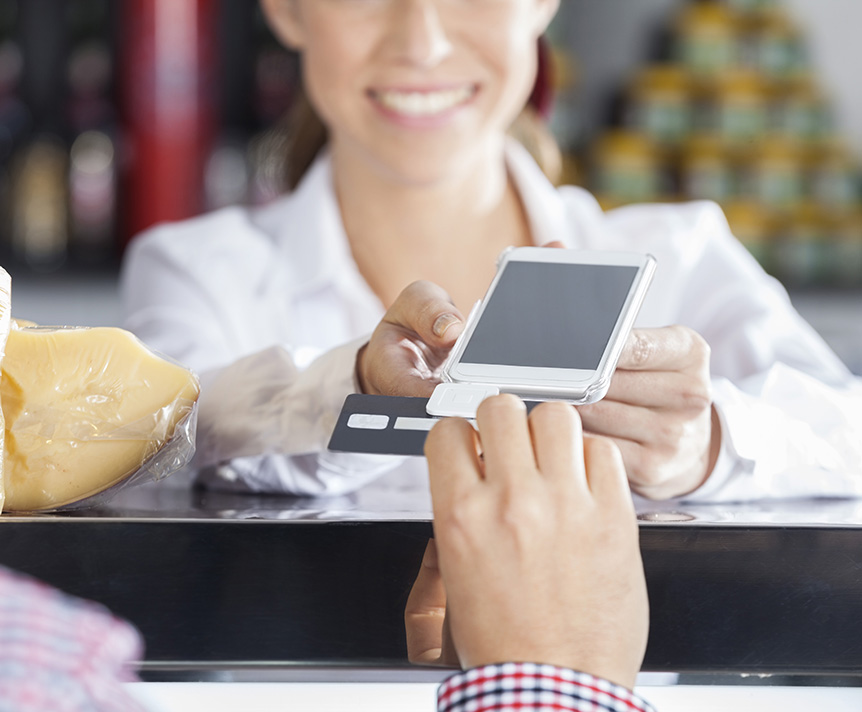 Reliable
You need internet that is reliable
Your team is constantly on-the-go and downtime is not an option. We understand. Internet shapes our work day and it needs to be reliable and work as fast as your organization. In the rare case of an outage, our team will respond faster than the industry average, keeping you and your team online and in the game.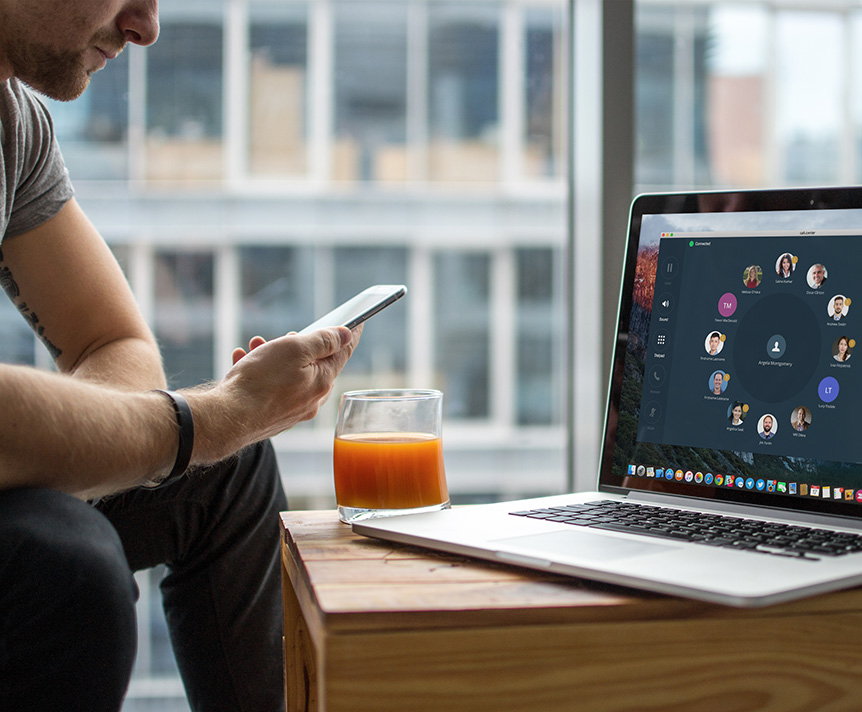 Mobile
Phones without borders
Your business works without borders and so should your phone. When you are on a business trip out of province, out of country, even off-continent, your phone needs to work the same as it would in the office. With our AgilePhone mobile application, you can work just like you would in the office. You can also use one of our analogue telephone adapters to connect with your hotel phone.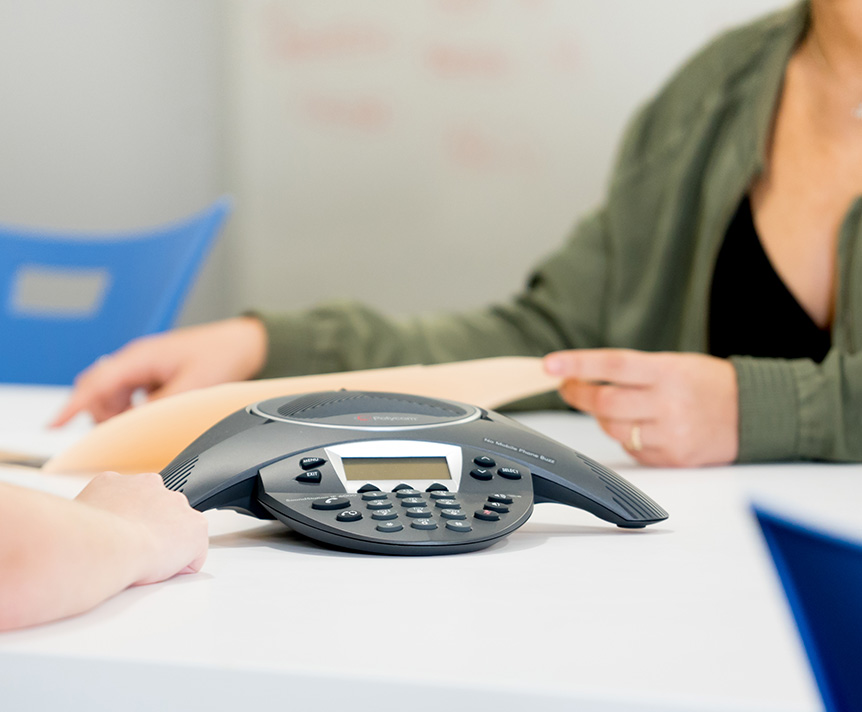 Connected
Multiple offices, one network
With multiple offices, staying connected can be hard, but it shouldn't be. AgilePhone and Transparent LAN Services make it easy for your whole organization to stay connected. Face time with your co-workers in Vancouver is just as easy as meeting with someone down the hall with Agile Video Conferencing. Since you are sharing the same network, files can be accessible to everyone in your organization during the meeting, regardless of their location. Teamwork has never been easier!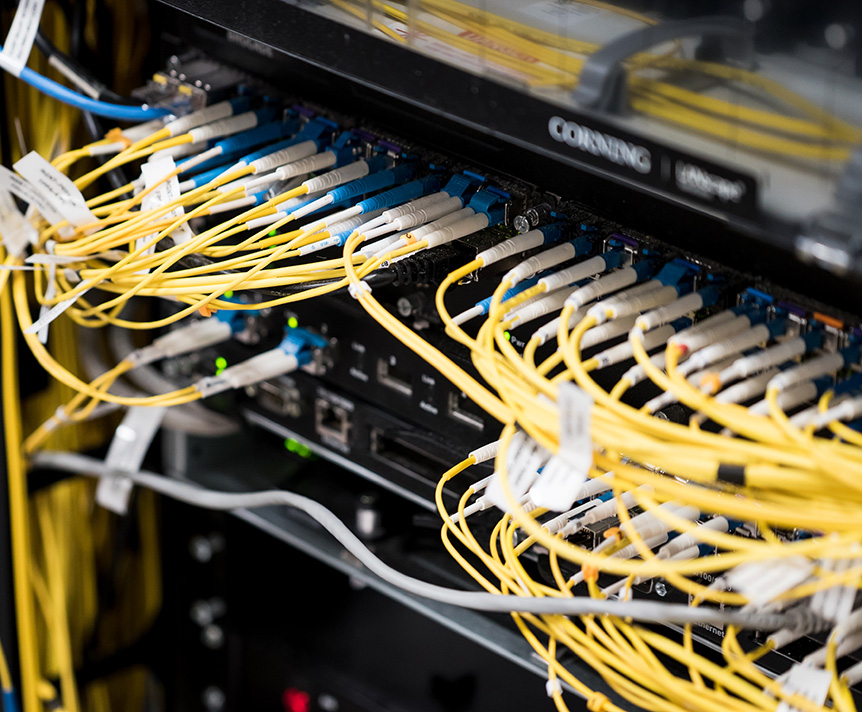 Access
Sharing is caring
You have files everywhere, and you and your employees are losing track of important information. You need a reliable system to store all of your electronic files. With Agilis Networks, you can host your files on our reliable servers, or we can store your servers in one of our secure facilities. Now your employees can access their files no matter where they are. We can also host your website and emails. Agilis Networks makes your hosting a walk in the park.