Agilis Networks works with you one-on-one to define the communication tools that can help your business get to the next level. With Agile Business Solutions, your communication tools integrate into your business. In the office or on-the-go, Agilis Networks keeps you and your team on track.
Agile Business Services
Individual services and custom packages designed for your business.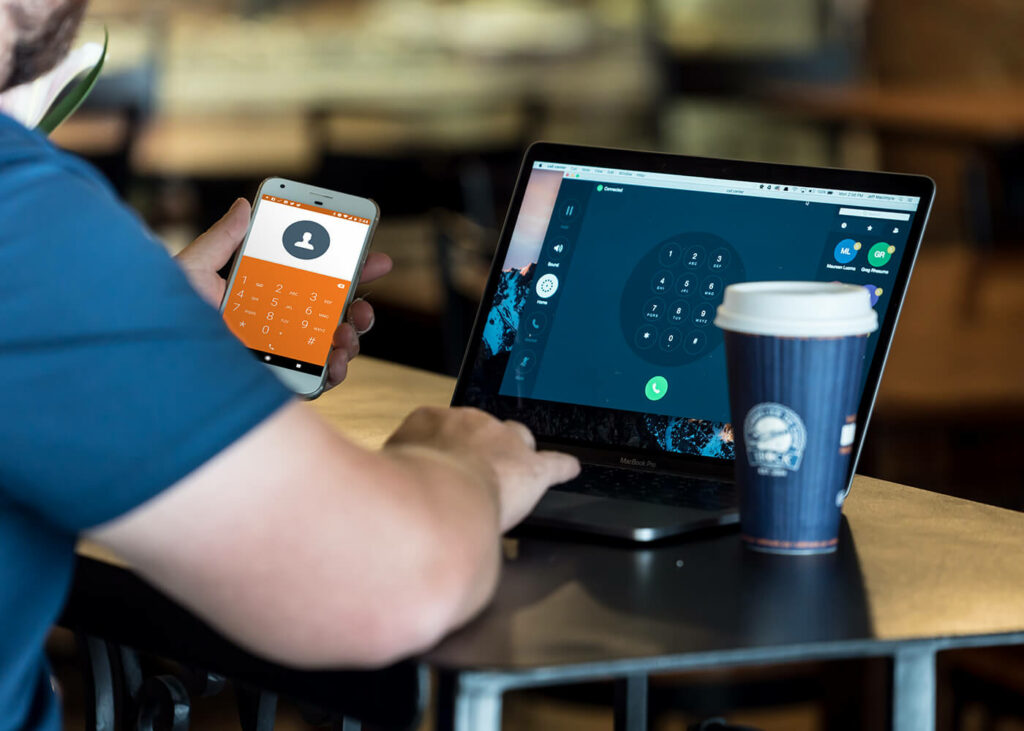 Mobile
You have an important meeting at 2PM, but you're out of the office at a conference.
With our mobile application you have the ability to work in the office, at home or your local coffee shop, seamlessly. With efficient communication tools you can work productively without worry. Taking a phone meeting in the car can be just as simple as taking it at the office. With our AgilePhone Hosted Private Business Exchange (PBX) phone system, you and your team can stay connected on the go.
Automated
Who has time to always answer the phone?
We get it, being a start-up company and managing growth has its difficulties. You are trying to stay on top of everything and it never seems to stop. Let's be honest, answering phone calls all day every day is not realistic. AgilePhone Hosted Private Business Exchange (PBX) phone systems have an automated attendant and voicemail-to-email to make sure you never miss a call.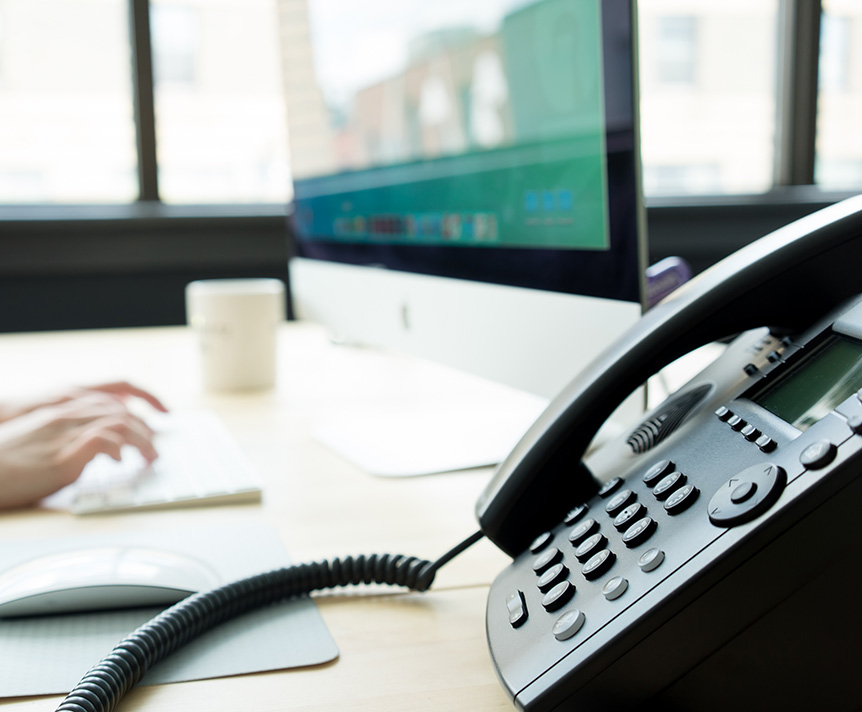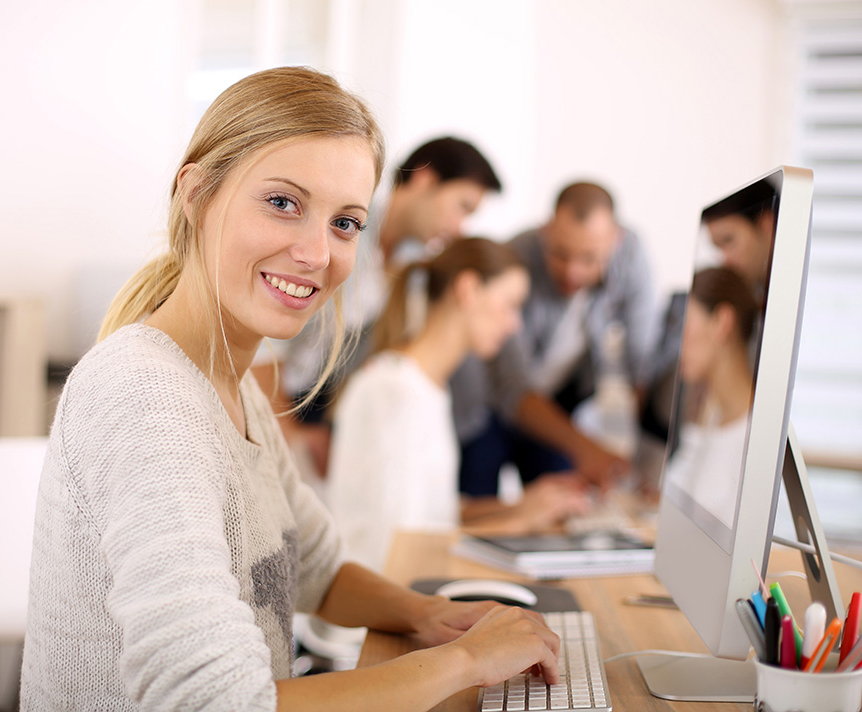 Scaleable
Is your current communications package ready to grow with you?
Internet services are key tools for any business. We understand that your business is unique and a standard internet package may not suffice. With Agilis Networks, you have the ability to customize your speed and bandwidth to serve your specific needs. Want more upload speed than download speed? We can do that!
Migration
Break-ups are not fun.
Your current service provider has got you this far, but you want more. Once you make the decision to switch service providers, Agilis Networks migration services make the transition smooth. We work directly with your current provider, so you do not have to. This means you will not suffer any downtime and you can keep the same phone number.