Seamlessly integrate communication tools with your unique business needs. A modern business is one without walls. Some staff might be in the office but many are out in the field or on location. Designed for this modern work environment, AgilePhone systems can offer you the ability to stay connected in the office and on-the-go.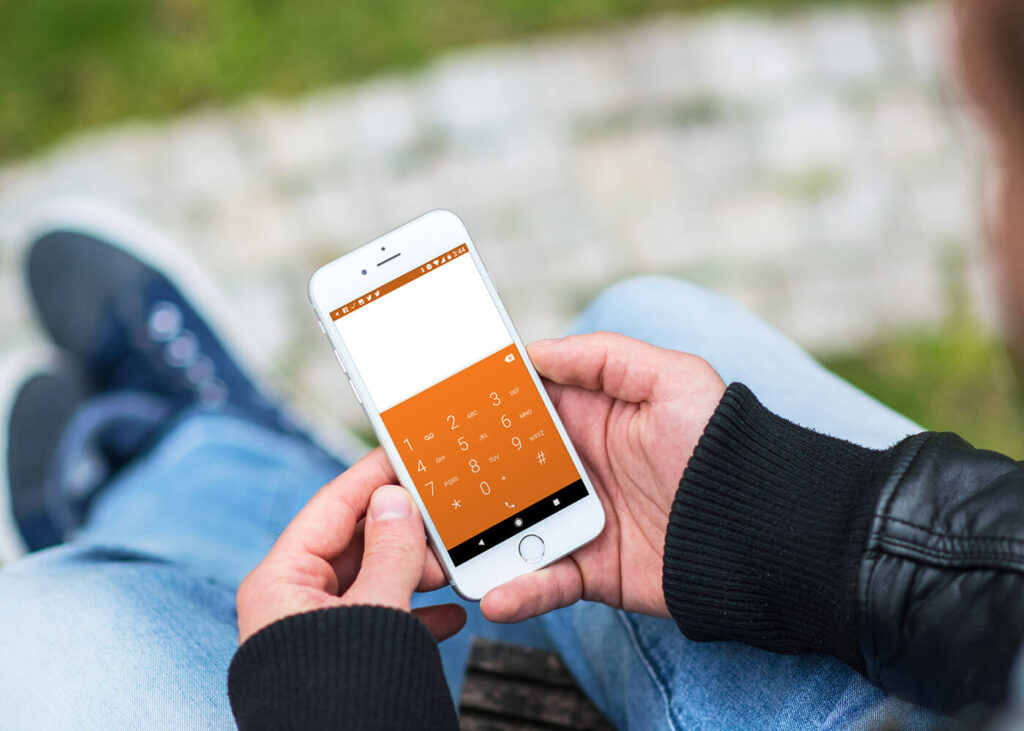 What is AgilePhone?
Hosted PBX Phone
AgilePhone is a Private Branch Exchange (PBX) phone system which automatically routes calls within an organization using multiple phone lines. The AgilePhone system is physically housed at Agilis Networks, so you don't have all the maintenance and cost challenges that used to be the norm. Lower upfront costs, lower monthly costs, lower maintenance costs.
AgilePhone Advantage
Be Connected
Wherever you are, be connected to your office, your people and your data.
Customizable
Configured to suit your business and customer needs exactly.
Easy to Learn
In-person training and online resources make our system easy to learn.
Expert Installation
Our team will get you up and running with an expert install, onboarding and agile support.
Less Downtime
Enjoy less downtime and lightening fast agile support to keep you online.
Self Manage
Easily self-manage your system, making updates simple and fast. But we're always here if you need help.
Stay Mobile
Use your cell phone to answer and make calls from your business line.
Video Conferencing
Give your team the ability to have face-to-face meetings even when they are in different locations.
Agile Assets
At absolutely no extra cost, every extension will enjoy these convenient business tools:
Voicemail & Voicemail to Email – Personal voicemail, and the ability to have your voicemail emailed to you.
Caller ID Number & Name – Displays the number and name of the incoming call.
Automated Attendant – Your company can have an automated selection tree directing callers, so that a live person doesn't need to handle all incoming calls.
Queues – Keeps a customer on hold until somebody answers.
911 Service – Emergency 911 services are available at all times.
Music on Hold – Have any MP3 audio file or live Internet stream play while a person is on hold. This is a great opportunity to emphasize any key marketing messages your company may have, or simply provide a more enjoyable sound than silence.
Time Rules for Business Hours – If a call is received after-hours, it can be automatically routed to a paging service or other feature.
3-Way Calling – Engage in 3-way conference calls without the need for a dedicated conference line.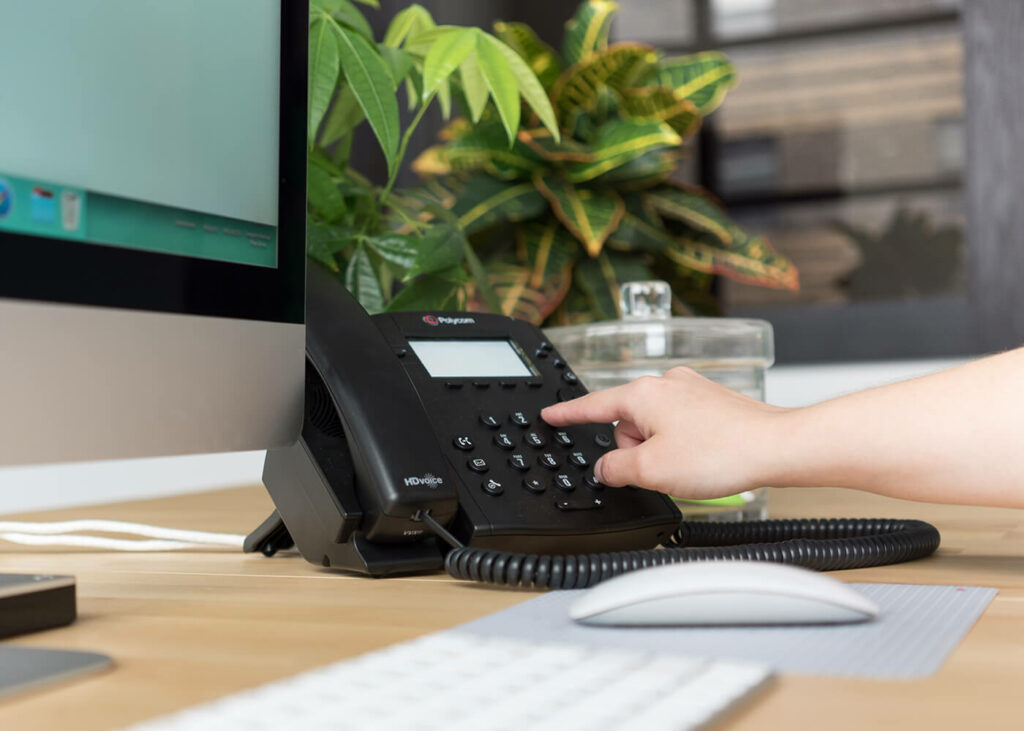 Desk Phones
All of our phones come standard with: Integrated Ethernet switch, Power over Ethernet (PoE) support, Intercom, Speakerphone, Caller ID, Voicemail, Ethernet 10Base-T/100Base-TX, 1 year warranty, and at least 2 network ports.
Business Class Solutions
Find out how businesses like yours depend on Agilis Networks: